The gate day – 104 years of the horizontal gate
The historic watermill in the Birgel invites you to celebrate Gattertag with us. Our horizontal saw saws tree trunks with a diameter of up to 1.28 m and will be set in motion again at this event.
---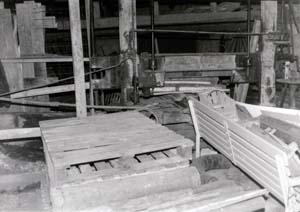 To celebrate this appropriately, we invite you to listen to Chefmüller Erwin's story of the saw and the "Queen of Rheinbach" (tree trunk) over a fine rump steak "Sägegatterart", a free drink and a schnapps.
---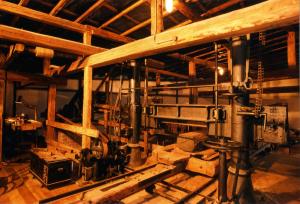 The "Sägegatterart" steak is something very special! Since the butcher's steaks were too thin and evenly cut for us, we take things into our own hands and use our saw on site so that no two steaks are the same. In addition, delicious fried potatoes are served to round off the meal completely. There is also a free drink and a delicious schnapps to ensure that no one is left on dry land.
---

Gate performance:
Rump steak with fried potatoes
1 free drink (water or beer)
1 schnapps
---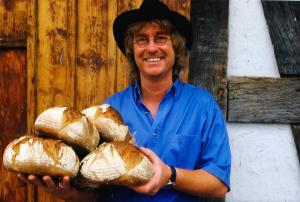 Advance ticket sales online, on Tel. 06597/92820
or email: info@moulin.de
We look forward to your coming
Erwin and the mill team
---
Buy tickets online now
Tel .: 06597/92820 or via our contact form !