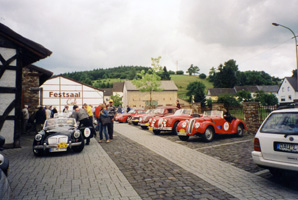 The traditional race track Nürburgring in the Eifel was only recently renovated and impresses with many spectacular highlights. The Nürburgring is just 25 minutes by car from the historic watermill and offers you the opportunity to drive your own vehicle through the famous Nordschleife and experience the feeling of a real race.
The renovation work on the Nürburgring was completed in mid-2009 and offers interested motorsport fans deep insights into the world of Formula 1 and other motorsport classes.
---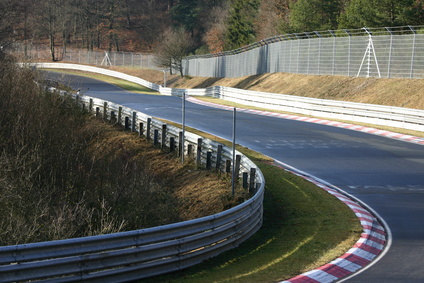 ---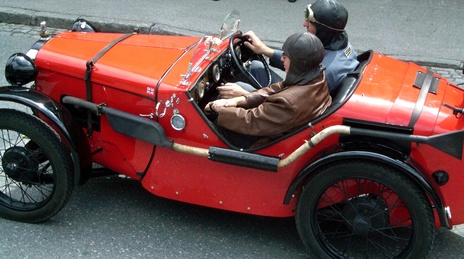 If you visit the Nürburgring adventure world in your own car, you can drive the entire route as you wish. A sensation was recently added to it: the green hell. It offers you everything for exciting leisure activities, which range from a hearty brewery ambience to a sports bar, delicious food in the steak house and brisk dances in the discotheque.
---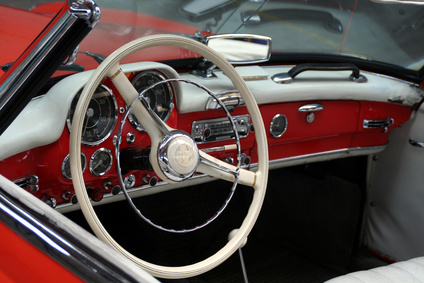 After completing this adrenaline-filled and unique adventure, body and mind can be calmed down in the historic watermill immediately after returning. The prevailing silence here enables you to recharge your batteries. The particularly quiet location of the hotel grants you the extraordinary pleasure of local cuisine and the charm of bygone days. This is reflected in a special way in the entire premises without losing any of the comfort.