Experience a wonderful riding holiday on horseback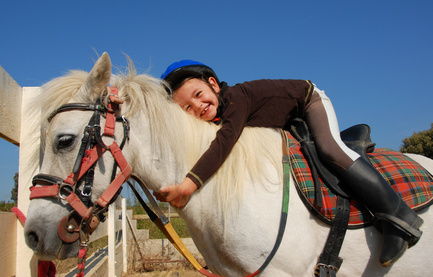 The historic watermill in Birgel is an excellent starting point for a riding holiday in the Eifel. There are many riding stables in the vicinity of us, which make a summer holiday in the Eifel perfect. The heart of every horse fan will beat faster when he can discover the wonderful landscape of the Eifel. It is ideal for horse rides and longer trail rides. It is not for nothing that the Eifel is one of the regions in Germany for which the largest number of trail rides are offered.
---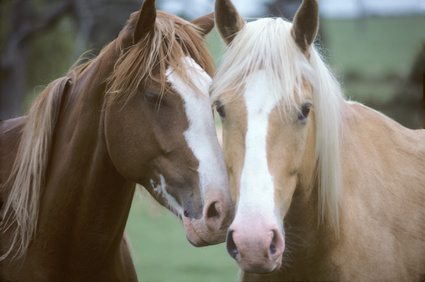 But anyone who wants to learn to ride is in the right place in the Eifel. There are also very good riding schools near Birgel. You and your children will learn the basics of riding gentle horses, how to look after them and how to handle them properly. And soon the time has come: a ride through the dense, beautiful forests of the Eifel is on the program.
---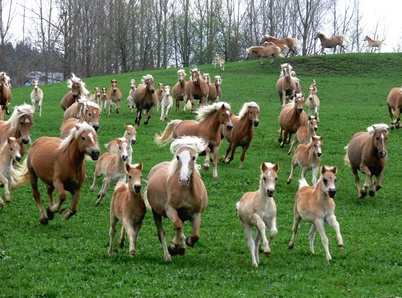 For those who can already ride, of course, a trail ride through the Eifel is perfect. The landscape is considered a wild and romantic gem. The many maars in the volcanic area are especially worth seeing. The only German crater lake north of the Alps is also located here in Bettenfeld. You can also experience wonderful rides along the Ahrschleife. Between maars and moors – it is said about the Eifel. And in the middle of it all, some riders and horses who enjoy this unique nature. Untouched and beautiful – here you can really only feel comfortable with your horse. In addition to trail riding, hiking – or a combination of both – is very popular in the Eifel. Who couldn't find it wonderful to roam around in a horse-drawn carriage?
---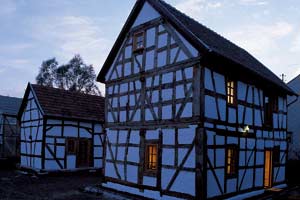 And after the ride, the romantic hotel rooms await in the historic watermill . The water mill is particularly known for its delicious food in the historic walls . As a vacationer, you feel like you have been back in time and yet you are in exactly the right place. The rooms impress with their old charm, as does the whole Eifel region.