Get married in an extraordinary wedding location
Church wedding in the registry office or as a free wedding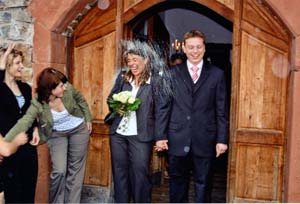 Get married in a historic mill! In order for happiness to come true from day one, all senses and especially the positive spirit should play an essential role for such an important phase of life when saying yes. We make a special contribution to this with our historical premises .
---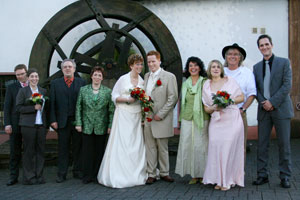 Registry office in the Eifel
The registry office of Birgel, the branch of the Upper Kyll , is located on the grounds of the historic watermill – Here you can enjoy the love and friendliness of our registrar Karin Jaax. If you then get to know our delicacies and specialties of the kitchen , whether as a buffet, menu or the historical mill table, then it will be a fulfilling and happy day for both of you and your guests.
---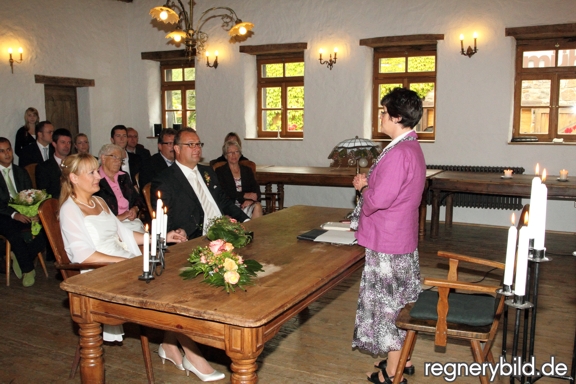 Wedding night in the Eifel
Since you only plan to get married once in your life, Chefmüller Erwin will look after you through the entire planning process and ensure that it is an unforgettable celebration. Celebrating a wedding in the mill means looking forward to love and living together. You spend the night in the romantic apartment on your wedding night and then enjoy the rich breakfast buffet with your guests the next morning, before the big farewell after a great and successful party in the mill approaches. And if you enjoyed it, why not spend your honeymoon with us!
---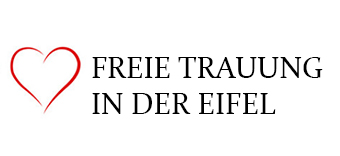 Free wedding in the Eifel
There are many reasons why couples cannot have a church wedding. A free wedding is chosen if, for example, a church wedding can no longer be carried out for religious reasons or if you belong to different religions. In addition to church weddings, we also offer free weddings in the Historic Watermill.
Find out more about our free marriage offer !
---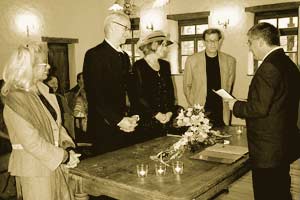 Wedding reports & experiences of our bridal couples
Read the wedding reports of selected couples here .
Have you already married with us?
Then we would be very happy to receive your personal wedding report!
360 ° panorama pictures of the ballroom>> (in new window)
We look forward to your inquiry at
Tel .: 06597/92820 or via our contact form !
---