Get married in an extraordinary location
Get married in a historic mill! In order for happiness to come true from day one, all senses and especially the positive spirit should play an essential role for such an important phase of life when saying yes. We make a special contribution to this with our historical premises .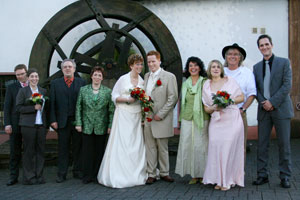 Registry office in the Eifel
On the grounds of the Historic Water Mill is the registry office of Birgel Birgel/Aussenstelle der Oberen Kyll. Here you will experience the loving nature and friendliness of our registrar Karin Jaax. If you then enjoy our delicacies and regional specialties of the kitchen – whether as a buffet, menu or the historic mill table – it will be an unforgettable and happy day for the wedding couple and their guests.
---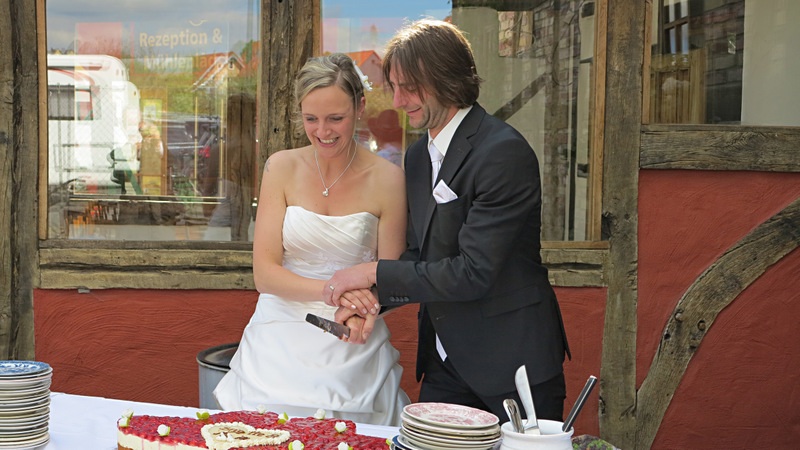 Getting married in the Eifel – The procedure
The marriage proposal is hardly pronounced and already you think about it together: Where do I spend this unique day? Erwin v. d. Mühle offers in his historical ambience together with his team the ideal solution with an all-round package from A like arrival to Z like togetherness in the wedding suite.
---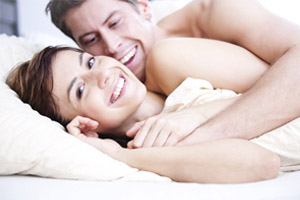 Wedding night & honeymoon in the Eifel
Chef Mueller Erwin takes care of the couple-to-be during the entire planning of their wedding event, ensuring that it will be an unforgettable celebration for all. In our romantic apartment, the bride and groom spend the night on their wedding night and then enjoy the rich breakfast buffet together with their guests the other morning. And here's a tip for all married couples who enjoyed their stay at the mill: Why not spend your honeymoon with us too!
---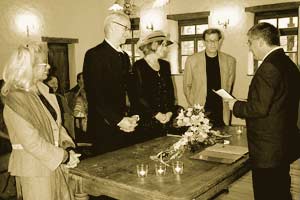 Wedding reports and personal experiences of "our" bridal couples
Read wedding reports of some selected couples here ! You have already married with us? Then we would be very pleased to receive your personal wedding report! 360° panoramic images of the banquet hall >> (in new window)
We look forward to your inquiry under Tel .: 06597/92820 or via our contact form !
---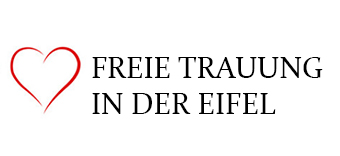 Free wedding in the Eifel
There are many reasons why couples cannot have a church wedding. A free wedding is chosen if, for example, a church wedding can no longer be carried out for religious reasons or if you belong to different religions. Therefore, in addition to church weddings, we also offer free weddings in the Historic Water Mill. Learn more about our free wedding ceremony offer!
---