Many guests have celebrated with us since the opening of the historic watermill. Whether birthdays and family celebrations, weddings or even company parties – a celebration in the Historic Water Mill will also remain forever in your best memory.
What our visitors say about us – Recent testimonials
Dear ladies and gentlemen or rather dear landlords!

The previous Saturday evening we were in your splendid restaurant to a really delicious feast for the palate and, moreover, were served by a pretty waitress radiantly pleasing. In addition, there is the sympathetic table talk with your boss Erwin! We happy 13 (= extended family May) were very taken and satisfied with you and will warmly recommend your super house – and hope to stop by again – despite the 130 km distance!

Beyond all praise, we would have liked to know from you why you identify your fires as '…brannt'. We also tasted these and found them to be delicious!

We look forward to your detailed response and wish you all a good time with steady success.

Kind regards from Klaus H. May from Meerbusch
Hello dear mill team ,

this really means all of them.

Water is the strongest drink because it powers mills. But you as a whole team are even stronger.
You can not feel better as a guest. Warmly, familiarly and lovingly all of you are treated. And, all appear confidently natural.

This is unique and creates an atmosphere that you will not find again.

All of them have the "Erwin Virus." The quality of the food and drinks cannot be topped. Please do not be inoculated… only by the Fam Spohr.

Then we as guests (friends) are always felt in the feel-good oasis with you. Thank you for that Because you are the way you are, you will soon have to put up with us again.

All love and see you soon

John
Wedding reports: Celebrate the most beautiful day in life in a real mill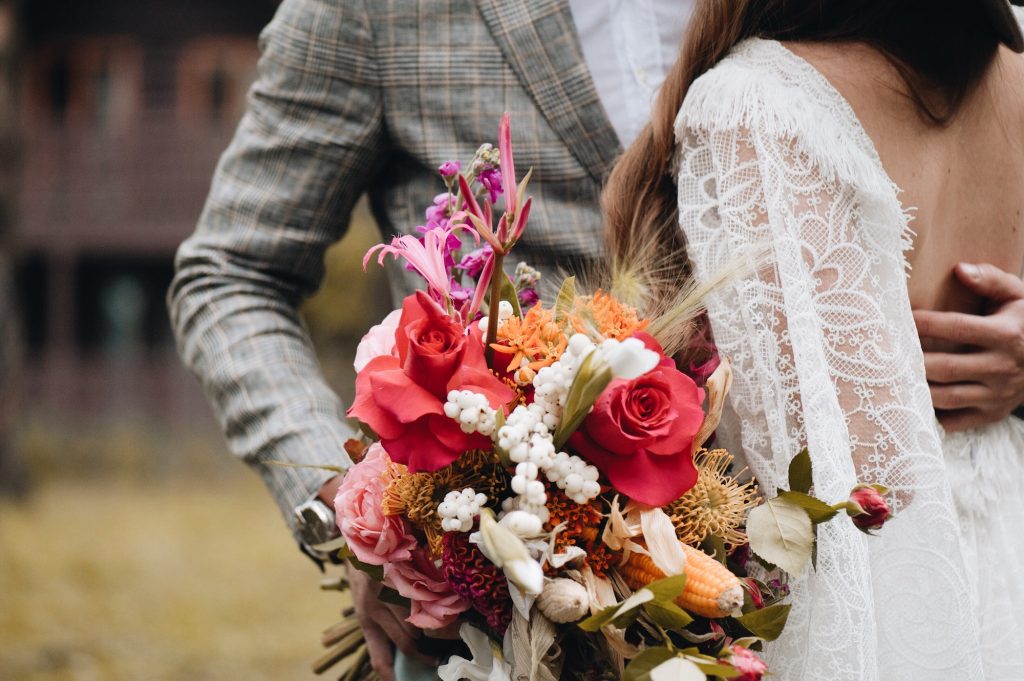 Many couples have romantically agreed with us in the registry office. The festivities that followed always rounded off this perfect day. Read the wedding reports of some selected couples...
More reviews from our visitors
Older testimonials
Dear team of the watermill in Birgel,

On Wednesday 16/08 we were from the Service Seniors from the city of Luxembourg on visit with you.
It had been a beautiful day and also very interesting.
Thank you very much for this very nice tour and also a big thank you for the delicious lunch.
We were very kindly received in Birgel and our seniors still had a lot to tell on the way home.

We wish you much success and we will come back again.

Mat beschte Gréiss / Meilleures salutations / With kind regards / Kind regards,

Olivier Alesch, Educateur diplômé, Ville de Luxembourg
Dear Erwin, dear mill team,

I would like to thank you – also on behalf of my team – for the great day in Birgel.

We felt very comfortable and the day will remain with us in very positive memory.

Have a good start of the week and

Kind regards

Jürgen Breuer, Certified Public Accountant