Historic water mill Birgel – Welcome to the mill experience center

The Historic Water Mill is open again!
From now on you can book our cuddly romantic weekends and regular overnight stays at the weekends again. A completely new brewery beer garden and brewery grill awaits you on the mill premises. Reservations for the brewpub and brewery beer garden are possible from a group size of 10 people. The overall reopening is scheduled for 07.04.2023 and we are now accepting bookings again from this period. You can reach us best via e-mail or by phone at +49 6597 92820 (Fridays from 13:00 – 16:00 and Saturdays & Sundays from 09:00 – 16:00).
Appointment announcements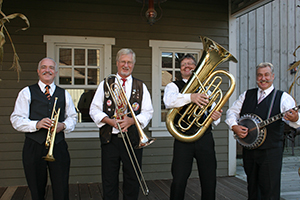 Live music – jazz concert with the band "Powerkraut".
Friday, 9/30-22, starting at 6:30 p.m.
Live music – jazz concert with the band "Slaughterhouse".
Friday, 10/14-22, starting at 7:00 pm.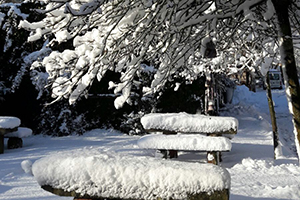 Advent weekends in the festival hall
Starting 11/25/2022 we will always open our ballroom on Friday & Saturday evenings starting at 6pm for your Christmas parties, family reunions or romantic dinner for two. With 4 course buffet. Overnight stays are also possible. Learn more here.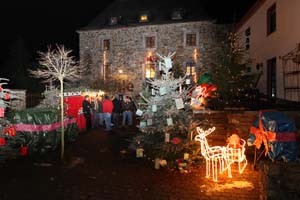 Christmas arrangement (23.12. – 26.12.22, Friday – Monday)
From 23.12.22 to 26.12.22 we offer again our romantic Christmas arrangement. Inform and book directly now.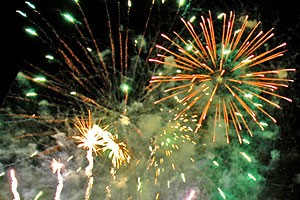 New Year's Eve arrangement (30.12.22 – 01.01.23, Friday – Sunday)
Celebrate the New Year together with head miller Erwin and the mill team. Our New Year's Eve package includes an 8-course New Year's Eve menu from 18:00 and our New Year's brunch from 11:00. You can find more information here.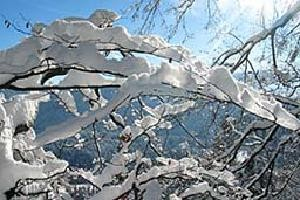 Our highlights for the end of the year
Look forward to many great offers at the end of the year such as our fondue on Christmas Eve, our 8-course New Year's Eve menu, the New Year's brunch and our 3-course buffet in the banquet hall on 1. and Boxing Day.
You can find more information on our overview page.
The Eifel is one of the most extraordinary landscapes in Europe. In the heart of this landscape, in the Vulkaneifel, is the historic water mill. This place, lovingly cherished and cared for by Chefmüller Erwin and his mill team, breathes the spirit of tradition, hospitality and satisfaction.
If you quit your job at the age of 48 and plan to only do a hobby for the next 50 years, then you speak of a healthy mind and happiness. "A healthy mind" will not tire you. "Luck" is another name for willpower.

"Glück zu" and wish you many happy hours here with us
Head miller Erwin von der Mühle and his milling team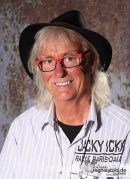 Sightseeing flight over our mill area
Online Shop – Experience the pleasure of the Historic Water Mill at home