Being active in the mill – an experience for young and old
The mill action days will take place again for you from 2023!
---
Look, marvel, actively experience!
Let us take you back to the time of ancient craftsmanship:
Bake sourdough bread in the old wood oven
Making mustard in the historical way
Grinding and crushing in the 300 year old mill
Press oil
---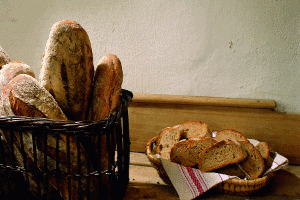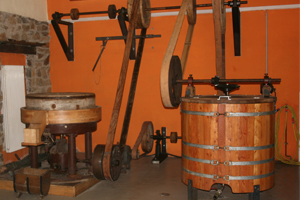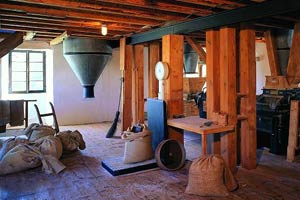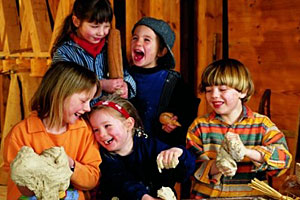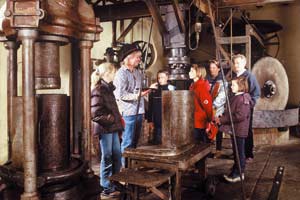 Price for groups from 15 people from 22.00 € per person for a guided tour of the mill and a program.
Prices for groups of 15 people or more with several program points on request.
You can also request our special offer for this by phone or mail.
Tel. 0 65 97 / 92 82 0 – Mail info@moulin.de
---
We look forward to your inquiry under Tel .: 06597/92820 or via our contact form !