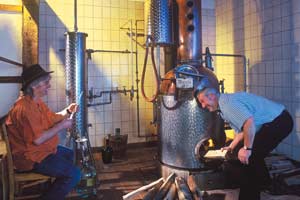 The dream of distilling schnapps
In my youth I dreamed of being able to distill schnapps one day. Legally, of course, not like Grandpa with a converted black milk can in the cellar.
---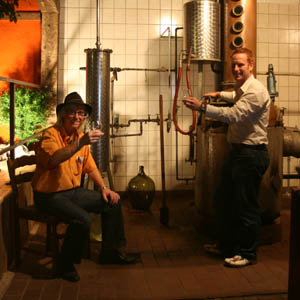 The dream of "distilling schnapps yourself" was fulfilled in 2003. Finding a distillery and a permit to do so, however, took 3 years, and then owning the orchards was no small feat.
---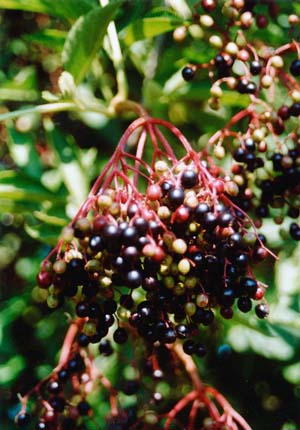 Fruits for distilling schnapps
In order to be able to produce a clear brandy, only fruits that have a certain sugar content are considered in order to develop alcohol during fermentation. We most enjoy picking fruits from the wilderness of the Eifel.
Although this is a very time-consuming affair, it is certainly worthwhile for the enjoyment of a gourmet schnapps.
Our favorites are here
elder
Sloes
Wild cherry (bird cherry)
---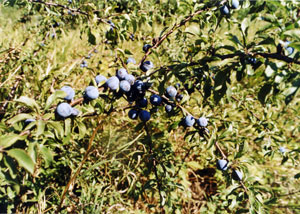 Establishment of a schnapps distillery
A schnapps distillery consists of a closed kettle that is fired with overpressure. Our distillery is from 1984 and is still fired with wood. This means a high expenditure of time when distilling schnapps, as you have to be on site at all times to have the firing of the distillery under control.
---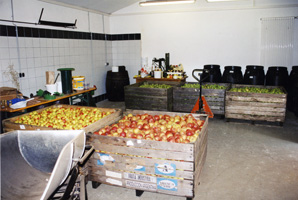 The still with a capacity of 149 liters is incorporated in the closed kettle. When the mash is heated, the alcohol is separated from the water by distillation, because alcohol has a boiling point that starts at 72 degrees. A cooler then condenses again, as this allows the alcohol to be collected. Now, as a precaution, the pre-run, middle run and run-out must be separated.
---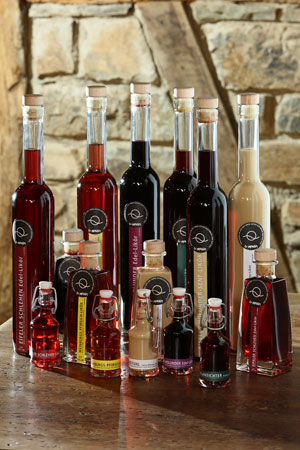 Take a guided tour to see the structure and operation of a schnapps distillery. Enjoy a homemade schnapps or book a schnapps tasting with your group.
If you would like to try our schnapps in advance, simply order a few samples in our online shop !
"Good luck", wishes the distiller head miller Erwin vd Mühle

Learn more about the historic watermill .
---