The German Mill Day – The adventure for young and old!
28.05. and 29.05 in Birgel / Vulkaneifel with flea and flea market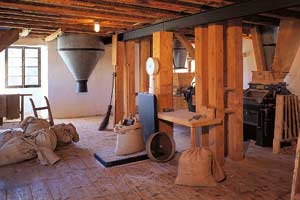 Wie jedes Jahr findet der Deutsche Mühlentag immer am Pfingstmontag statt. So öffnen wir, wie jedes Jahr, unsere Mühle am Pfingstsonntag und -montag. An beiden Tagen könnt Ihr all unsere Mühlen besichtigen und dabei Erstaunliches über verschiedenste Mahltechniken lernen.
Außerdem findet jedes Jahr ein Floh- und Trödelmarkt statt, der zum Verweilen und Stöbern einlädt. Zusätzlich gibt es für die jüngeren Besucher tolle Aktionen rund um die Mühle, die viel Spaß und Spannung bieten.
Für das leibliche Wohl ist ebenfalls bestens gesorgt. Wie gewohnt halten wir lokale Spezialitäten und Köstlichkeiten für euch bereit.
---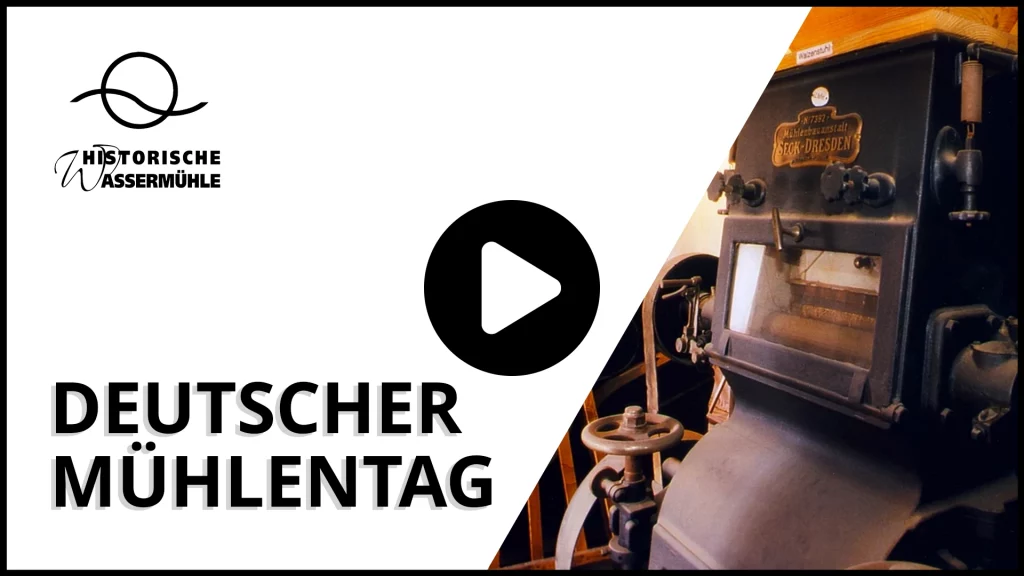 Learn more about the German Mill Day in our video!
Dieses Jahr findet der Mühlentag am 29.05 (Pfingstmontag) statt. Wir öffnen die Tore allerdings bereits am Sonntag dem 28.05. Besucht uns in der Historischen Wassermühle und taucht ein in die alte Welt des Kornmahlens!
---