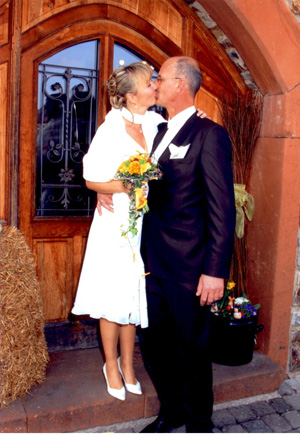 Dear mill team,
Thanks to you, we were able to experience a very special day in our lives on March 26th, 2011.
A wedding day like this should be a very special day for everyone, which you can only fully enjoy if you are sure and can trust that you have put everything in the best hands for the day.
You have received this trust completely from us and will always have it for the future.
It was a wonderful party from morning to night !!!
Thank you all!
Beatrix and Stefan