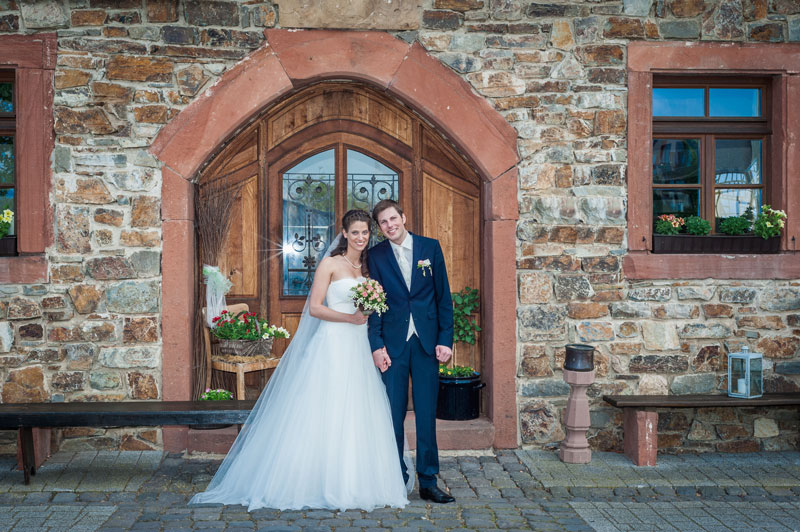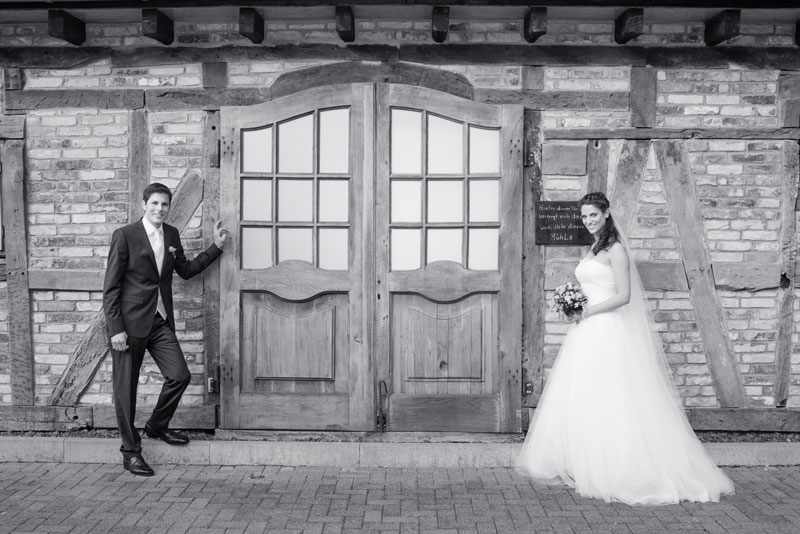 Dear mill team,
On May 31st, 2014 we celebrated our wedding in bright sunshine in the dreamy ambience of the Birgeler Mühle.
Even the champagne reception took place in a relaxed atmosphere in the beer garden on the mill grounds. The subsequent mill tour provided a change for the guests and served as a "photo break" for us.
---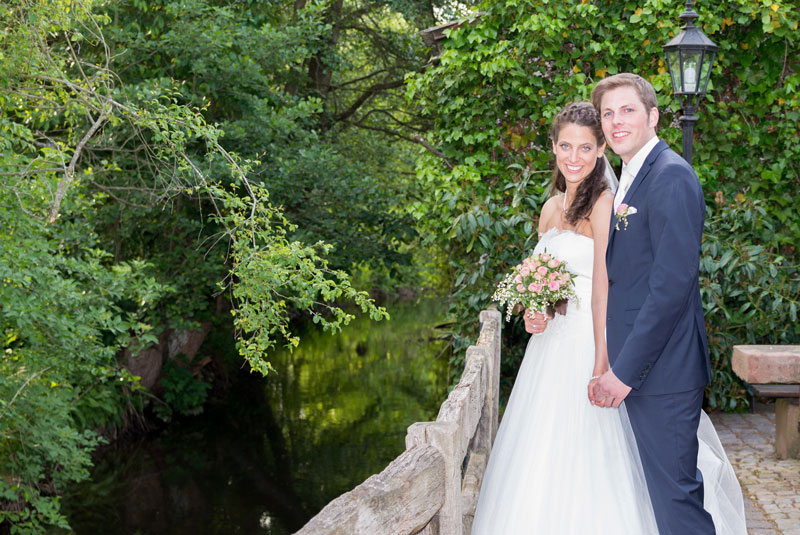 Then we celebrated with delicious food and drink until the early hours of the morning.
Thanks to you we were able to enjoy our special day completely relaxed.
It was unforgettable! THANKS
Laura & Patrick
---