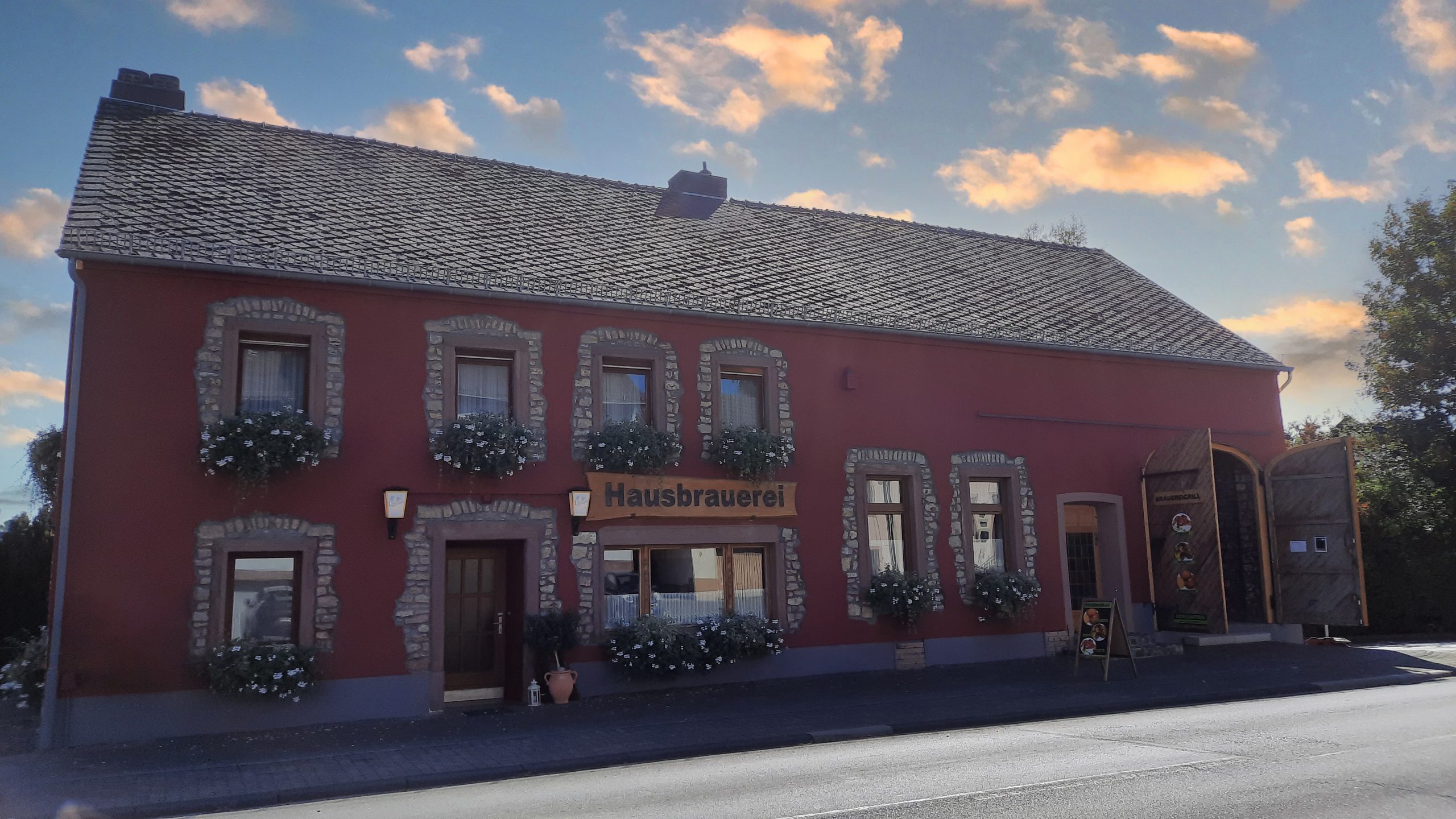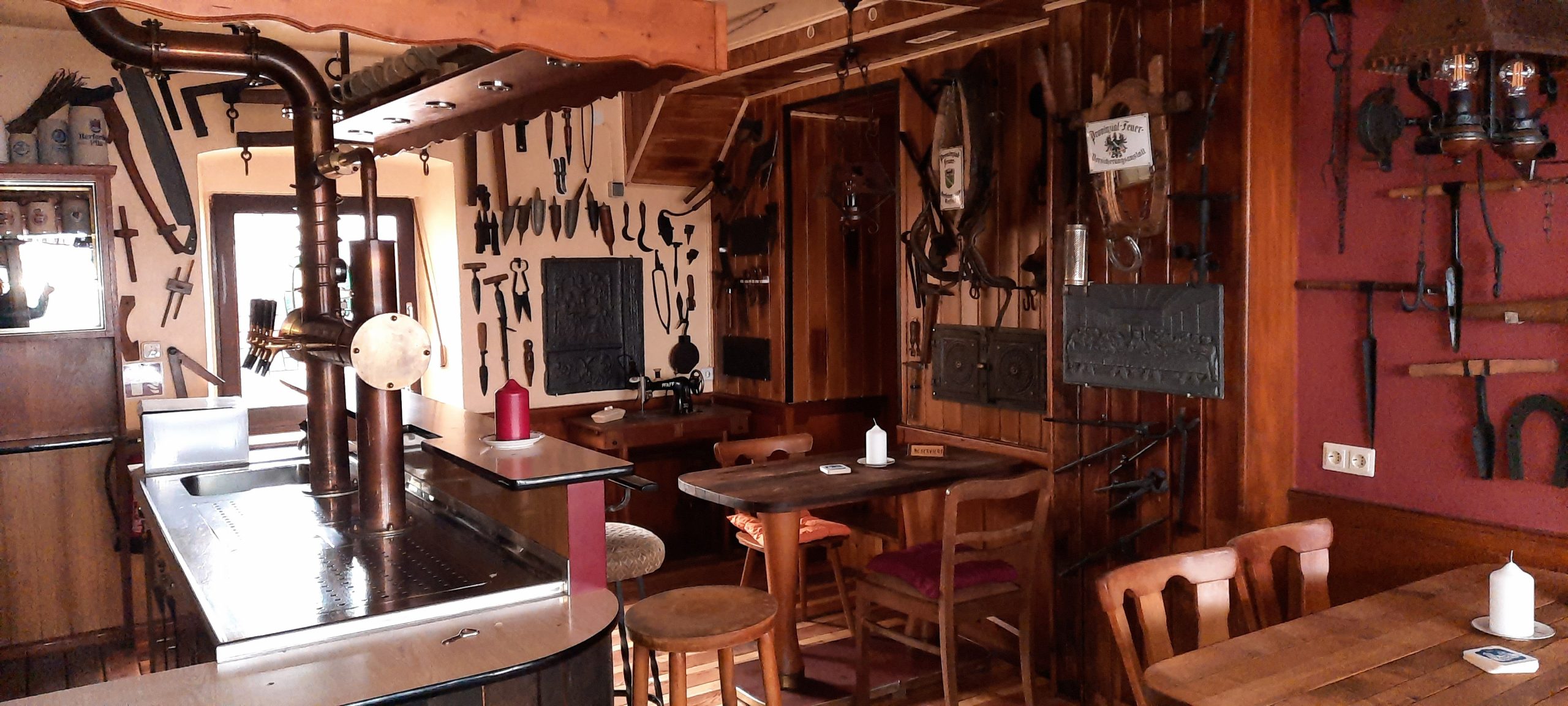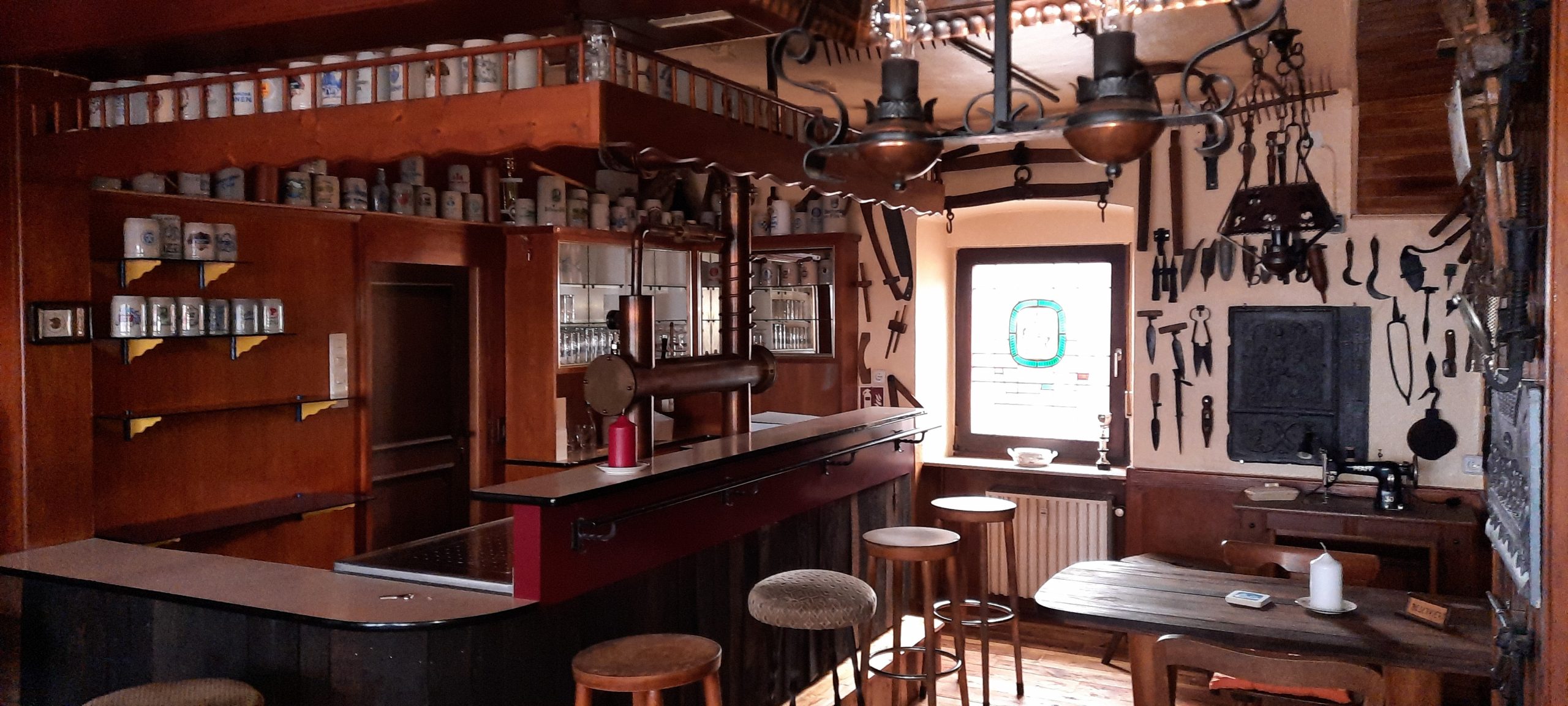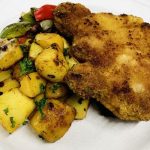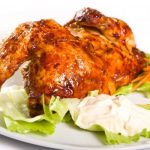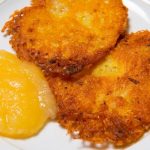 Opening of the brewpub
Due to the unsettled weather, we open from now on in addition to our brewery beer garden also the brew pub.
Look forward to delicious food offerings(see menu) at both brewery locations such as.
fresh grilled chicken
hearty brewery cutlet
juicy potato pancakes
and much more
Opening hours
Daily from 11:00 am to 10 pm
Hot kitchen is until 21:00
You are also welcome to pick up the food to go / take-away. Phone number for advance orders from the brewery grill: 0151/70124851
We look forward to continuing to be there for you, your brewery team!
Main st. 8, 54587 Birgel
All further info under the 06597/92820