Kontakt
The online shop will remain closed until further notice due to flood damage.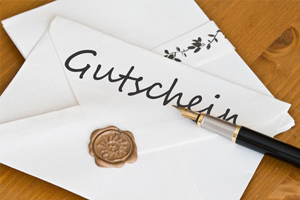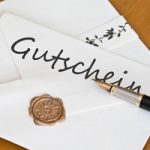 Voucher
218,00 €
Delivery time:2 workdays after receipt of
Description
Decorative gift voucher for a credit balance of your choice
Are you unsure which voucher you would like to book? Simply give away a voucher of any amount and the voucher can be offset against every service we provide. Redemption by appointment.
We usually post your decorative gift voucher on the same day. Shipping is free.