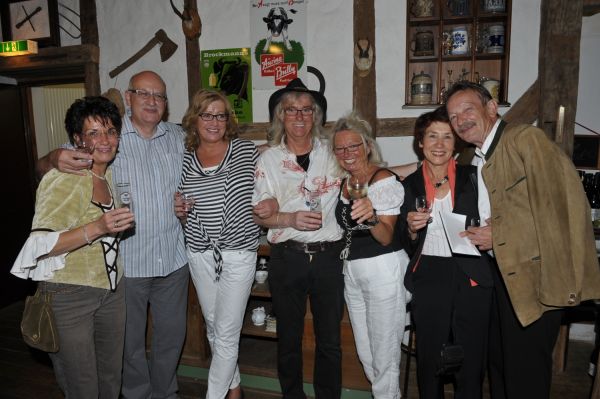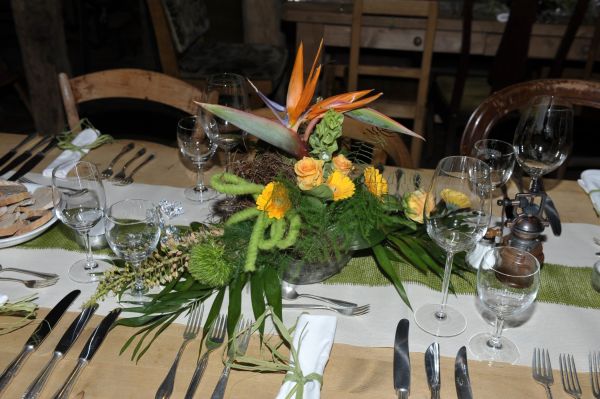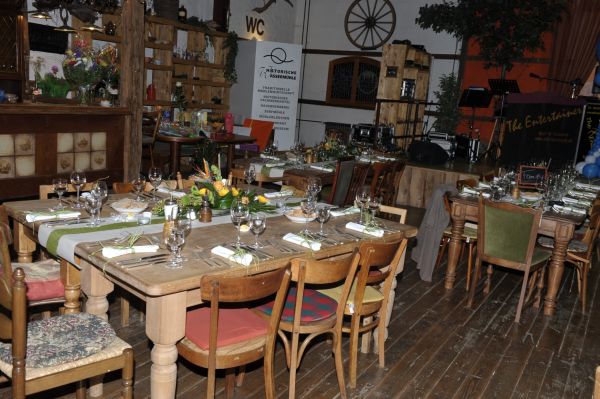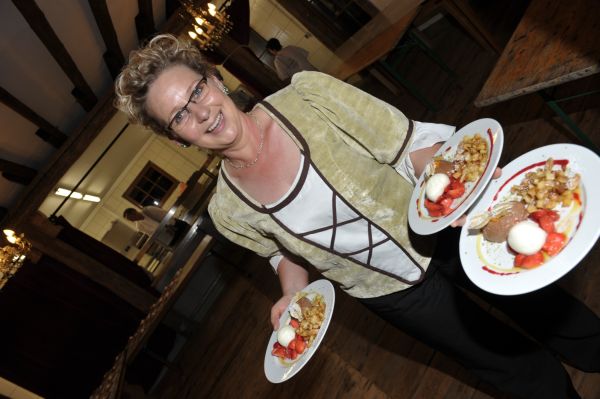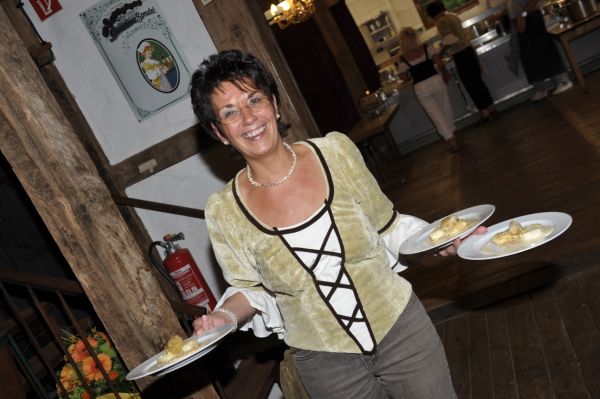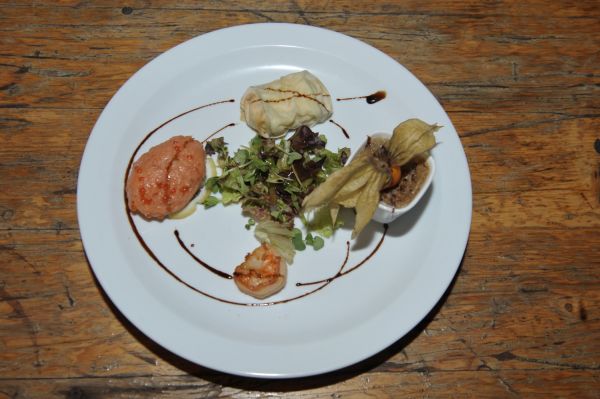 Dear Erwin, dear Mariette,
dear mill team,
after almost a week has passed, today it is a very special need for me to express my thanks to all of you for a great birthday party on June 4th, 2011.
Everything was just right that evening, starting with your welcoming speech, dear Erwin, to the ambience in the festival hall, the absolutely smooth organization, the top menu presented by the "talking" menu, the matching wines, the excellent, extraordinary friendly and personable service, just everything!
The feedback from my guests was exclusively full of praise and I am only quoting one guest here, on behalf of many, literally:
"We were happy that we were able to be a part of this fantastic evening, which was perfectly organized in all respects. We cannot recall a single, such a great celebration in the last decade that we were guests ".
What is there to add? Nothing!
Without the great contribution and the smooth interaction of the entire mill team in every respect, this great celebration would not have been possible.

For this, once again, my very personal thanks, also on behalf of my family and all of our guests.

I hope that in the next few days, maybe tonight, there will be the opportunity to toast this fantastic and unforgettable evening with all of you with a "good drop".
In the spirit of warm greetings to all of you,

Herbert Clausen