Currently – Hut evening with live music in the Bielenhofalm – April 27, 2019 6:00 p.m.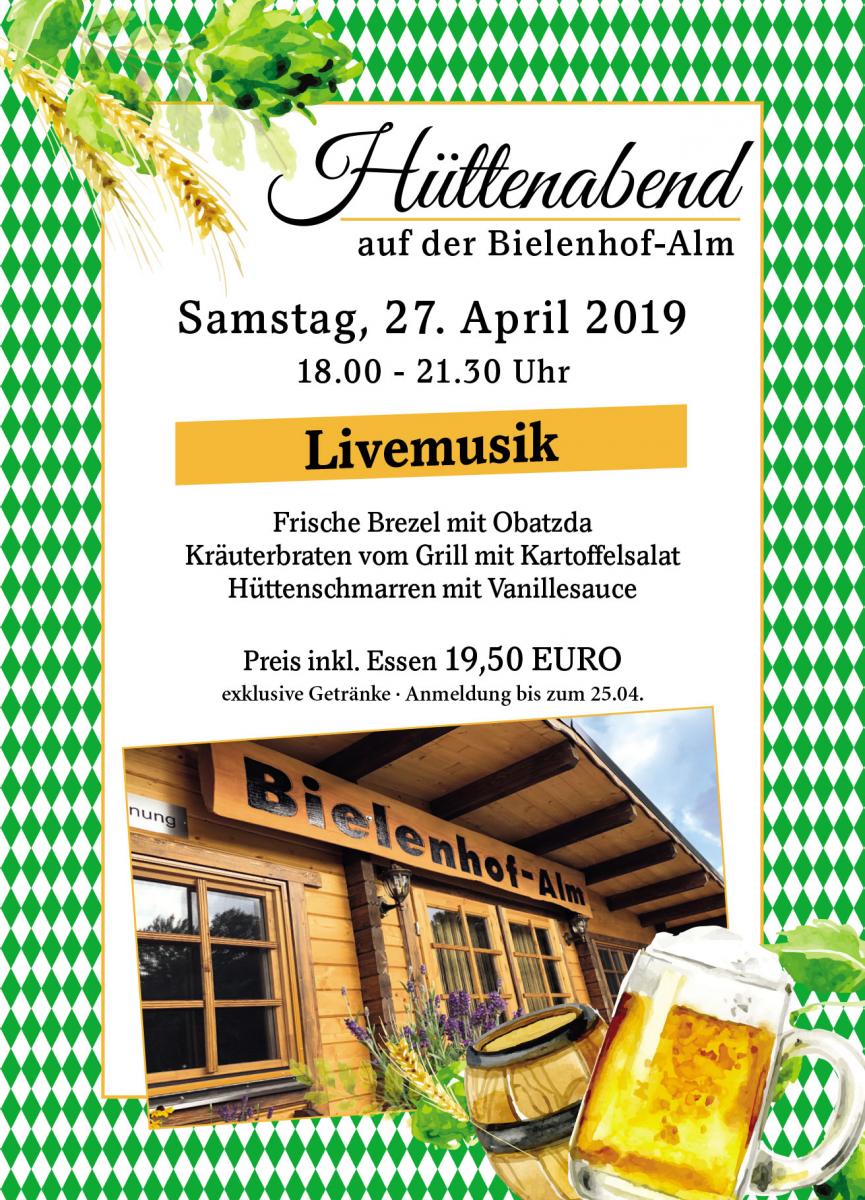 Dear mill friends!
On April 27th, 2019, we will start the new hiking season with a hut evening.
As our guests, you can also expect a welcome drink and a voucher for the historic watermill of € 5 as a loyalty bonus.
Please reserve your seats in good time.
We are looking forward to your coming!
Erwin von der Mühle and the Bielenhof team
---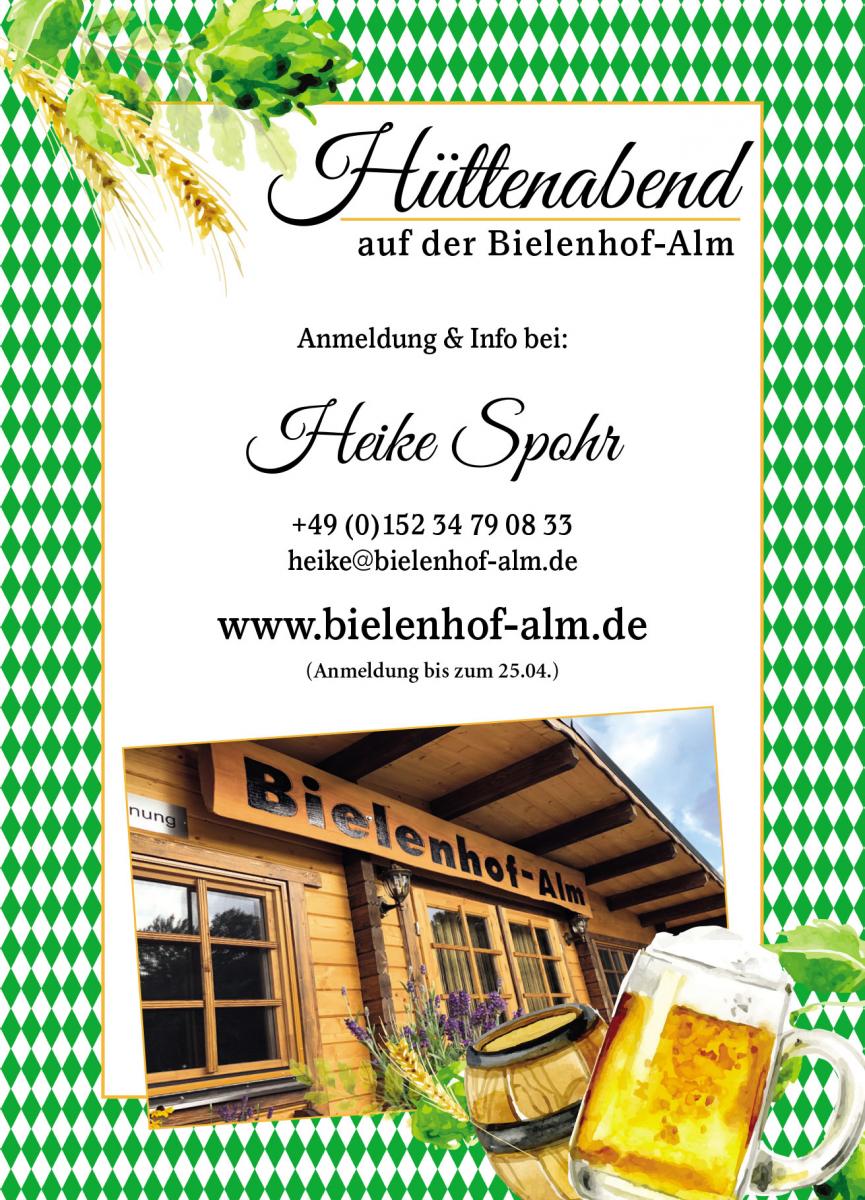 The newly designed nature and adventure hiking area Hirschbergsattel arose from the idea of creating a new and clearer concept for the hiking trails in and around Birgel.
Local mayor Elmar Malburg and Erwin von der Mühle, who loves hiking, sat down at a table, and so the new plan for the Hirschbergsattel came about.
They created a concept with all the possibilities how to put the project into practice.
Thanks to donations from private individuals, local companies and local restaurants, a large sum was raised so that the implementation could begin.
---
New signs for the hiking trails in the carpenter's workshop of the historic watermill were made, 10 benches were set up along the entire route, but fitness stations were also built, more than 40 trees were planted, the lookout point "Am Hirschberg" – "the Butterley", has become an eye-catcher again.
All of this was done by the hardworking hands of the Birgel community, all of whom have volunteered for their place. They were actively supported by the employees of the historic watermill, who devoted every free minute to this project.
The central point of the hiking trail is the "Bielenhof" run by the Esch family. For some time now there has been a milk filling station where every visitor can buy fresh milk from their own cows 24 hours a day.

A petting zoo was also built on the site for our younger visitors, which is inhabited by ponies, alpacas, goats, sheep, ducks and geese as well as other small animals.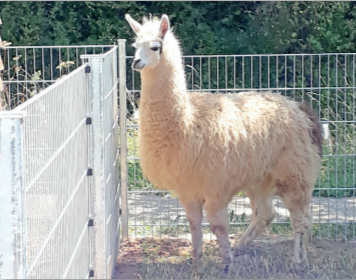 If you want to take a short break, you can do so at the newly established "Bielenhof-Alm". It is managed by Klaus and Heike Spohr, who will open up another point of attraction with this dairy farm in Birgel.
The Bielenhof-Alm opens Monday to Friday from 11 a.m. to 6 p.m. and offers cold dishes and drinks, and on Saturdays and Sundays from 11 a.m. to 6 p.m. also with hot dishes.