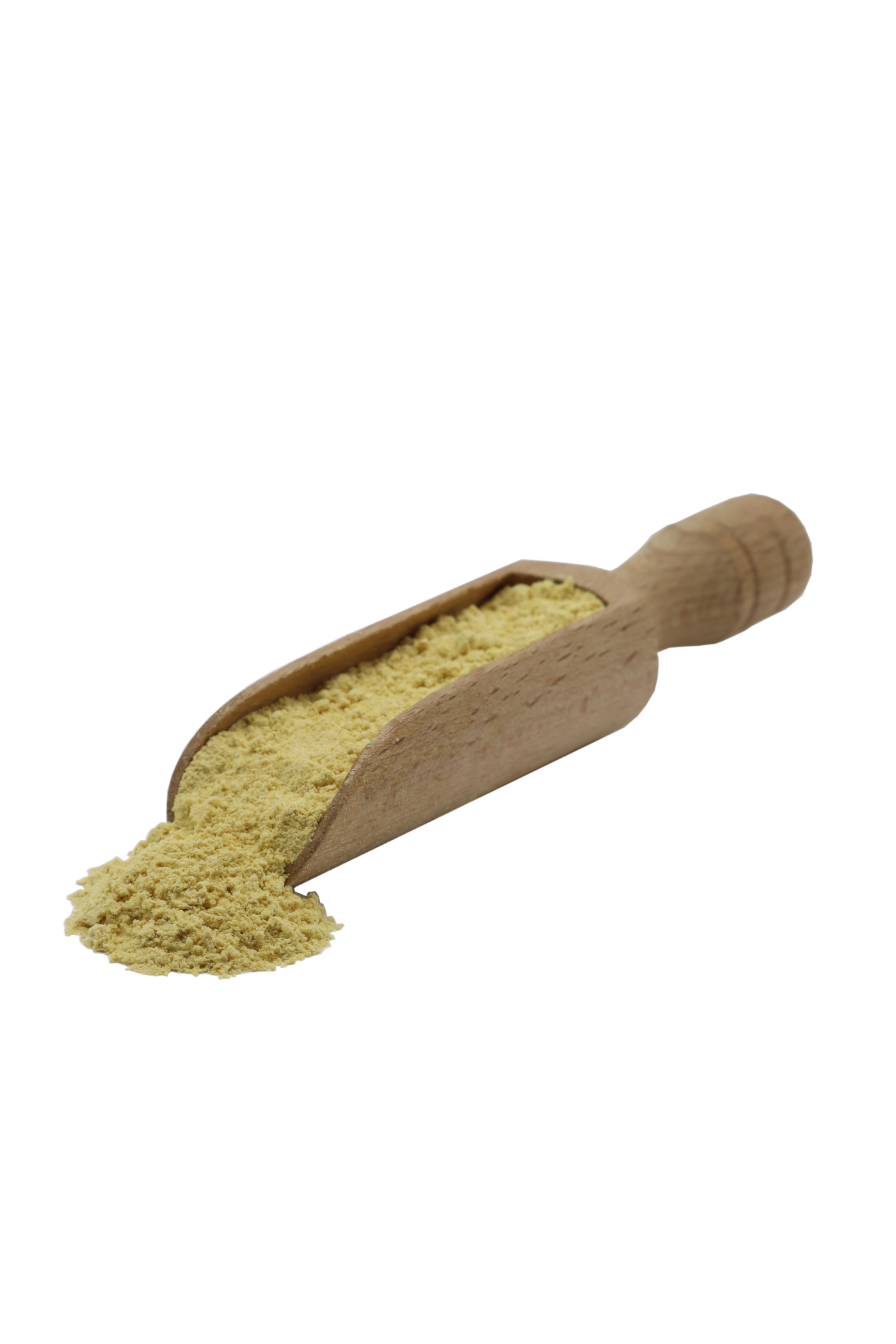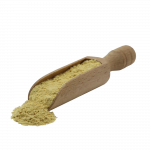 Yellow mustard flour
5,70 €
28,50 € / kg
Delivery time:2 workdays after receipt of
Description
Reviews (0)
General information
Description
Our yellow mustard flour is characterized by its naturally sharp taste and is an ideal flavoring agent for individual dishes. In our in-house mustard mill, Chefmüller Erwin grinds the yellow mustard seeds into fine, ready-to-eat mustard flour.
Mustard flour in the kitchen
Yellow mustard flour is the basic ingredient for making a delicious mustard. But the flour is also ideal in sauces, soups or even for marinating. In traditional kitchens it is very popular as a spice for all kinds of dishes and gives every dish, no matter how simple, a fine, spicy note. It is particularly popular with fish and meat dishes.
Name of the food:
Mustard flour
Responsible food business operator:
Mariette Spohr GmbH
Mühlenstrasse 1
54587 Birgel