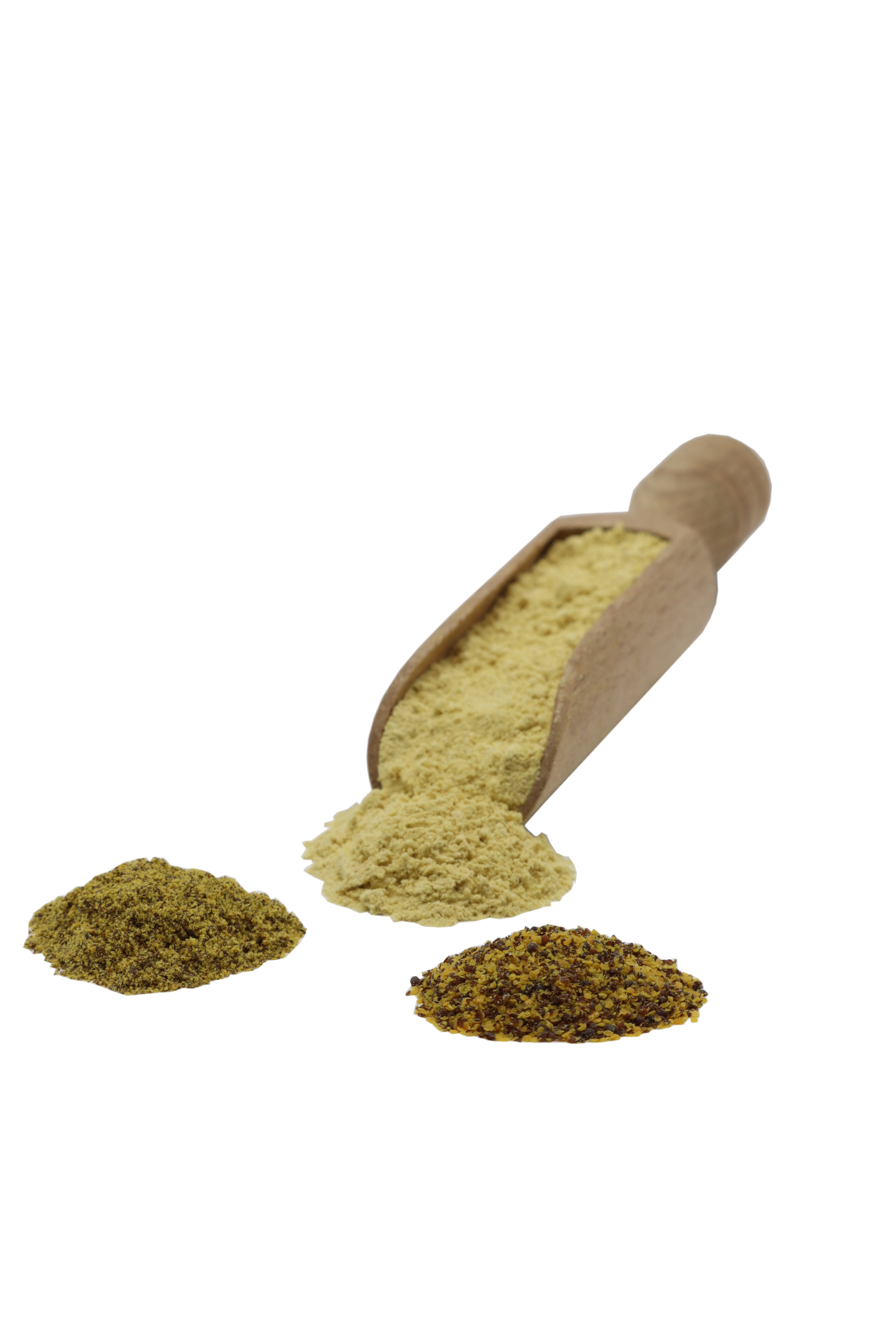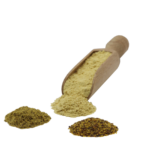 Make the mustard promotional package yourself
28,50 € / kg
Delivery time:2 workdays after receipt of
Description
Reviews (0)
General information
Description
Simply make delicious mustard yourself
If you have already enjoyed our unique mill mustard, you will love your homemade mustard! You read that correctly, our delicious mustard is not only available in a glass for your own home, but also to make yourself very easily.
Whether alone, as a couple, as a unique gift idea or with the whole family. There is no doubt that the mustard from the mill remains the best in terms of taste. But if you would like to become a mustard miller yourself, you can now make your own mustard at will.
Homemade food tastes best and the variety of mustard is immeasurable. One likes a little garlic, the other more, another prefers the popular combination of honey and mustard, while another prefers a perhaps previously undiscovered creation. There are no limits to the creative kitchen. With our promotional package, you can now make your own favorite mustard and create unusual flavors.
Our ingredient package includes:
1x 200g brown mustard flour
1x 200g yellow mustard flour
Our promotional package is popular fun among friends and for the whole family. Are you still looking for a personal gift? How about giving away your own homemade mustard? Unique and delicious on top.
More recipe ideas for unique mustards
Garlic mustard
Finely grind the garlic and add to the basic mustard
FIG mustard
Chop the figs and mix in the basic mustard
Honey mustard
Add 2-3 tablespoons of honey and oil and add to the basic mustard
Quince mustard
Chop the quinces, process into a puree and then add to the basic mustard
Christmas mustard
Chop up the ginger, grind the orange peel and gingerbread spice finely and mix the finished mixture into the basic mustard.
Name of the food:
Mustard flour
Responsible food business operator:
Mariette Spohr GmbH
Mühlenstrasse 1
54587 Birgel