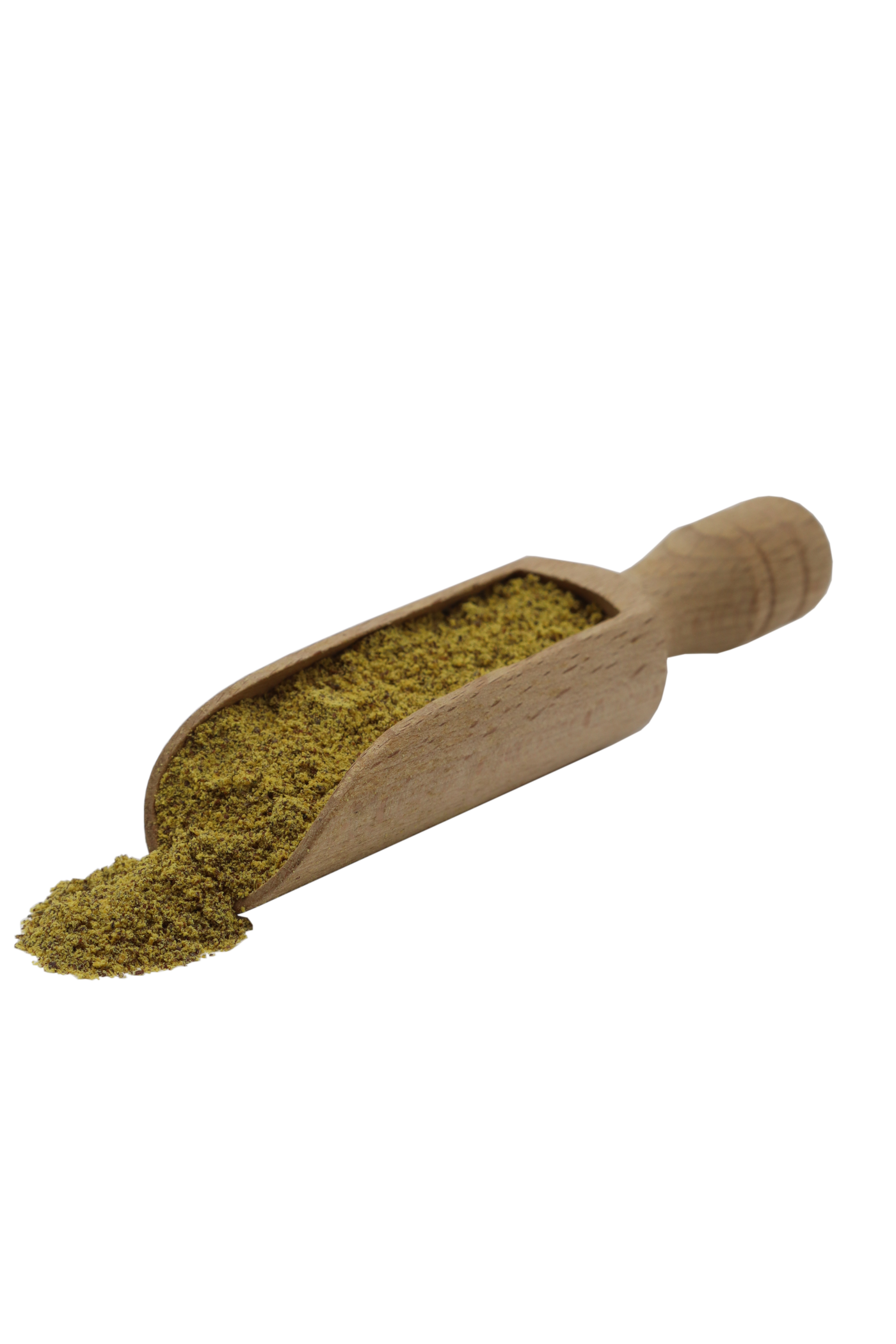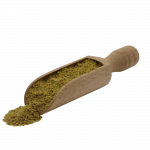 Mustard flour brown
5,70 €
28,50 € / kg
Delivery time:2 workdays after receipt of
Description
Reviews (0)
General information
Description
Our brown mustard flour is characterized by its clearly strong and spicy character and is used in many ways in the kitchen. In our mustard mill, the brown mustard seeds are ground by Chefmüller Erwin himself into fine, ready-to-eat mustard flour.
Mustard flour in the kitchen
Our brown mustard flour is particularly popular as a piquant seasoning. It is very popular in Indian cuisine and is also excellent for marinating and frying. Of course, mustard flour is also a basic ingredient for an incomparably delicious brown mustard and hearty mustard sauces.
Name of the food:
Mustard flour
Responsible food business operator:
Mariette Spohr GmbH
Mühlenstrasse 1
54587 Birgel