Claudia and Ralf's wedding in Birgel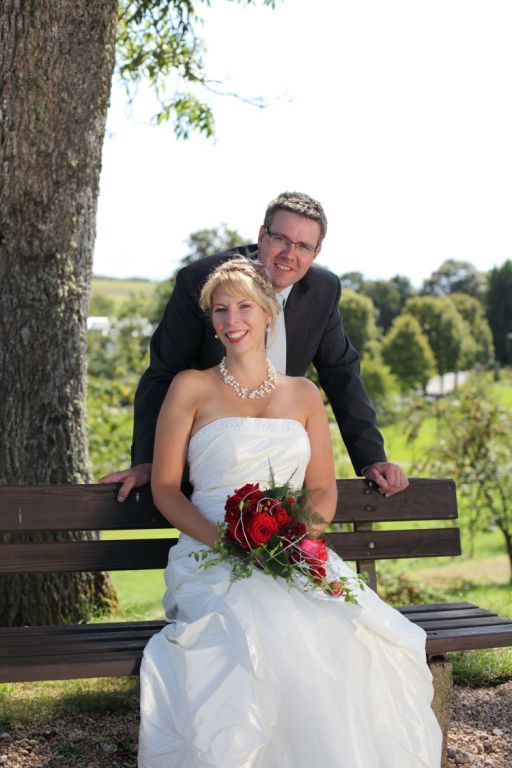 After the wonderful church wedding in the Erlöserkapelle Mirbach, Erwin and his team welcomed us in the seminar room with sparkling wine and delicious, sandwiches. We were also able to get the wedding cake ourselves. This was then served very effectively by Erwin and distributed to the guests (see Fig. 2).
The mood was very relaxed. You could sit at different seating / standing tables. The guests were very excited to see how the evening would go on.
In the evening Erwin took us to the ballroom. The atmosphere was beautiful. The glasses shone, the candles burned, the table decorations were laid out exactly as I wanted, the ambience / light was just right. Everyone was fascinated by this sight.
(see picture 3).
---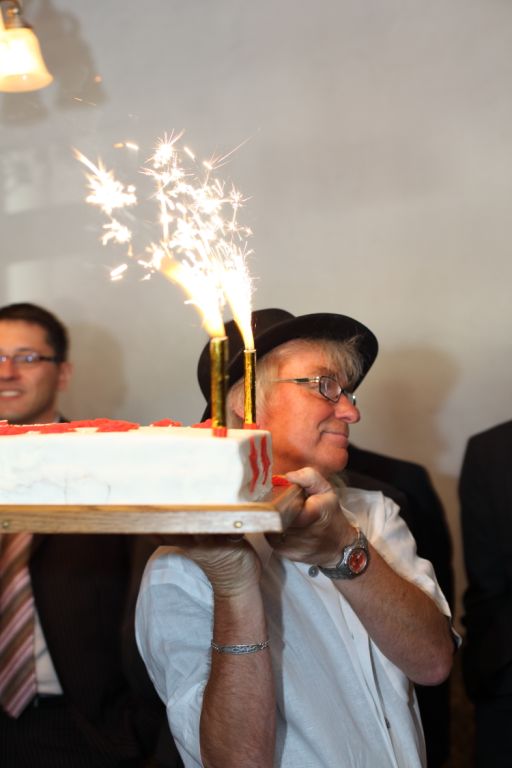 After the guests had taken their seats and we had given our speech, we were served a potato soup. Then the buffet was opened. Here, too, Erwin handed out the food at the buffet and provided supplies.
Well strengthened and in a good mood, we looked forward to the music of Ralf Born and partner. The music duo was also a good tip from Erwin.
There was a lot of laughing, dancing, singing and partying … until the morning. Here, too, we were pleased that Erwin was the last to leave the hall with us early in the morning.
---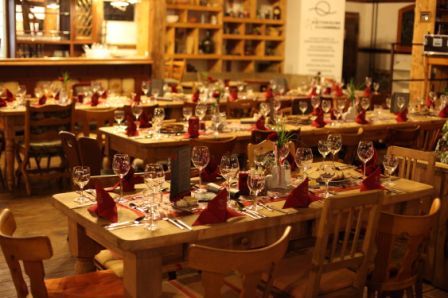 The service was very hardworking and very friendly all day.
Since we and some guests had quartered in the Mühlenhotel, we met for breakfast after a few hours of sleep. It was a nice opportunity to slowly let the beautiful wedding come to an end. The beautiful presents were loaded into the car and then we drove home tired, happy and married! Then we just slept at first!
In conclusion, it must be said that we were very satisfied. We were looked after very well by the Birgeler Mühle team. In particular, Erwin was always with us from start to finish and was available to help and advise.
Thank you again for everything!
Claudia & Ralf